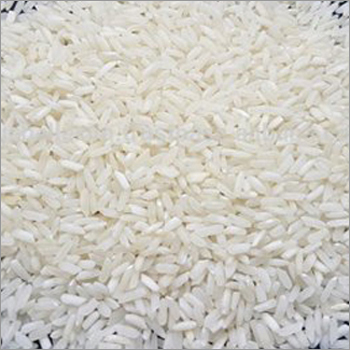 Product Description
IR 64 Basmati Rice is quite different from other rice varieties that we offer. Grains of this much demanded rice is extremely easy to cook and digest. IR 64 Basmati Rice has an appetizing aroma with white grains that are uniform in size and length. Different types of cuisines can be easily prepared using this particular rice type that we offer. This organic grade rice is harvested employing best farming techniques and as such is quite fragrant and tasty. This rice variety that we offer is also acclaimed for optimum purity, and high nutritional value. Only best grade jute bags, non woven bags, BOPP bags and poly bags are utilized for packing this rice.


Main Features of IR 64 Basmati Rice:
1) Fresh in aroma and supplied in moisture proof packages.
2) Delicious taste that is one of a kind.
3) Easy to cook & easy to digest – no hassles.
4) Loaded with nutrition and beneficial for the digestive and nervous system.