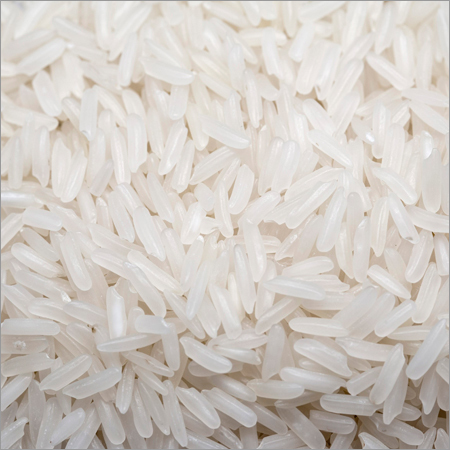 Product Description
We have a large stock of Basmati Rice that can be used for daily consumption by rice eaters. Excellent quality farming practices are utilized for harvesting this rice, which makes our range unparalleled in terms of aroma and taste. Basmati Rice we offer is easy to digest and can be cooked in a matter of minutes. The uniform sized grains of the rice do not stick to each other, which helps create recipes where fluffy grains are required, such as, pulao and biryani. Only good quality packing is used for rice packaging as we supply and export our rice to nook and corner of the global market.


Main Features of Basmasti Rice:
1) Rice we produce is offered at a reasonable price.
2) Rice we offer is devoid of any foreign impurities.
3) This rice is easy to digest and therefore good for gut health.
4) Grains of the rice gets fluffy after being cooked.